I already had the chance to take part on this wine-cellar-journey in summer last year and it was just great. So when my friend asked me to film a winter version of this event, I was happy to say yes. It took place in February in Dobsice, a little village next to Znojmo, Czech Republic.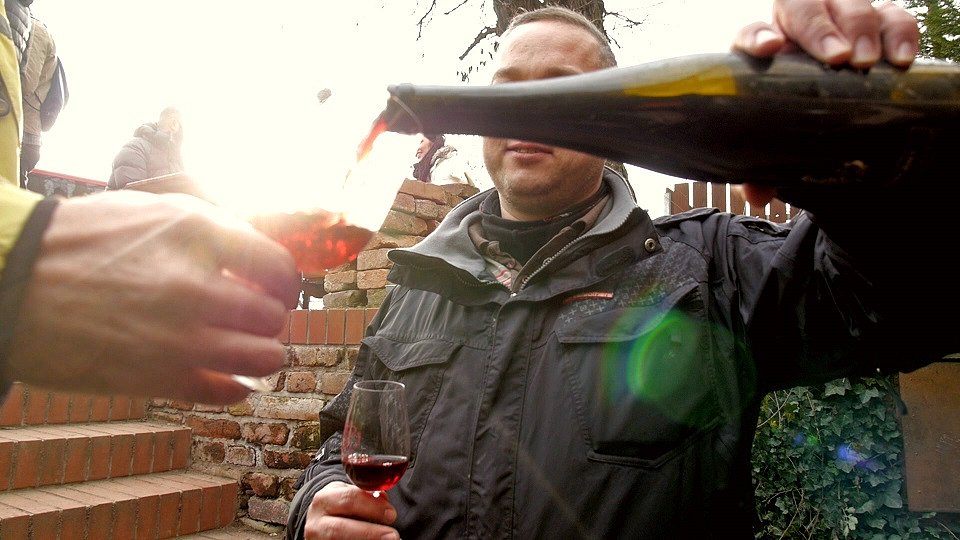 The atmosphere was very nice since it gets dark pretty early in February, so we enjoyed the journey and I even got to taste a few vines while filming as well.
In the video you could not only see the different wine-cellars, but also local bands and you can hear traditional music being played in some of them. You can also wittnes different masks since it was also "masopust" time of the year. It is a carnival historicaly connected with "crop-free" time of the year. The overall mood was just great as you can see in the video below.

Enjoy watching and if you want, come to the next events in Dobsice! More info on their Facebook page.