Vienna Air King is an awesome Freestyle Mountainbike event and in 2015 it had its 10th anniversary. For me this FMB event is really unique thanks to its beautiful scenery in front of Wiener Rathaus. Being a part of Argus bike festival gives Vienna Air King thousands of spectators every year and the atmosphere during saturday's qualifiers and best trick session and sunday's finals is breathtaking.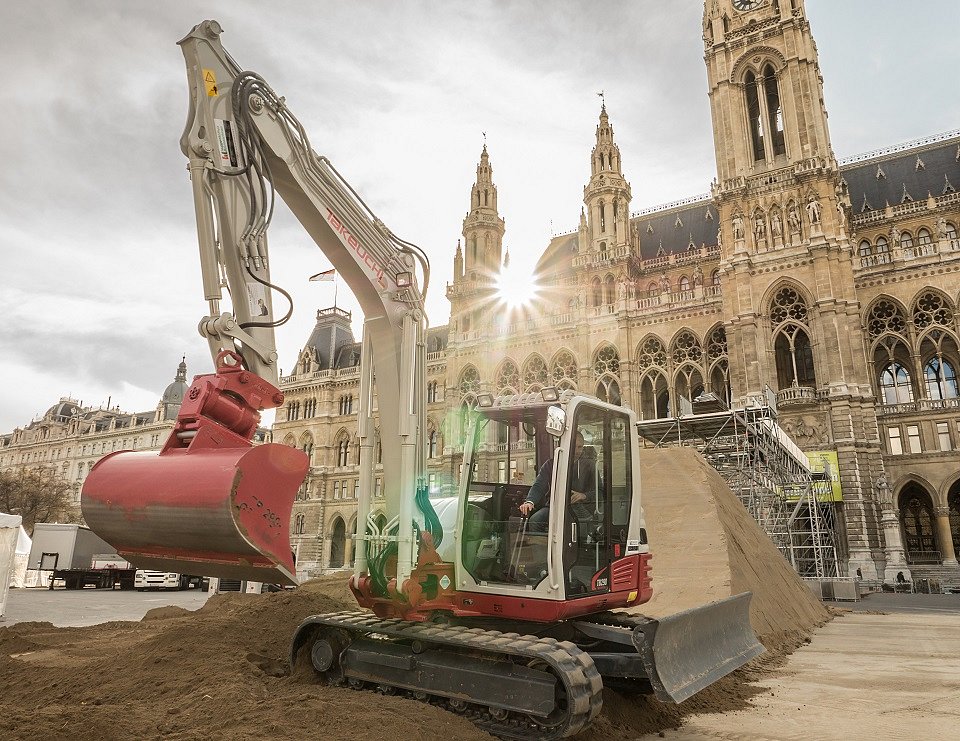 Thanks to my friend Andi Brewi from Balzamico Trail Design I had a chance to film their crew during the week how they build these massive jumps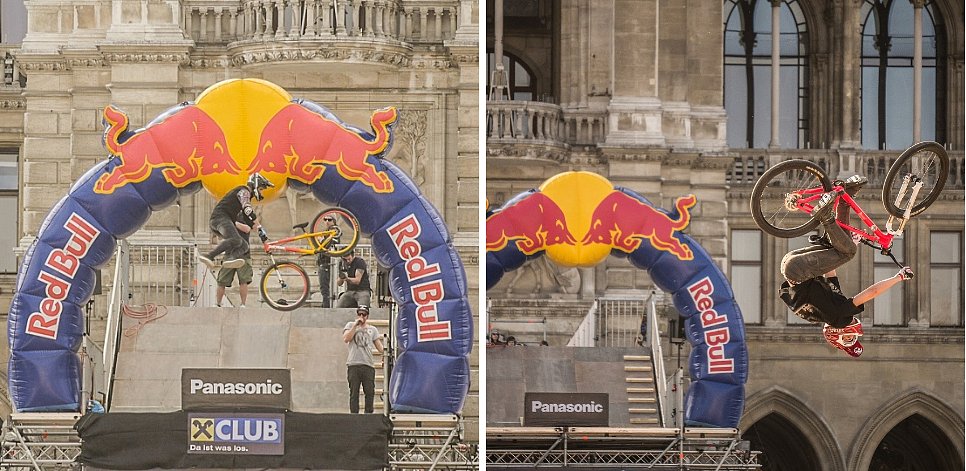 Although the course was pretty big, the riders were not afraid to make the most dangerous and spectacular tricks on every element of the track. Watching and filming the whole event on the weekend was great. I have met a lot of my friends again.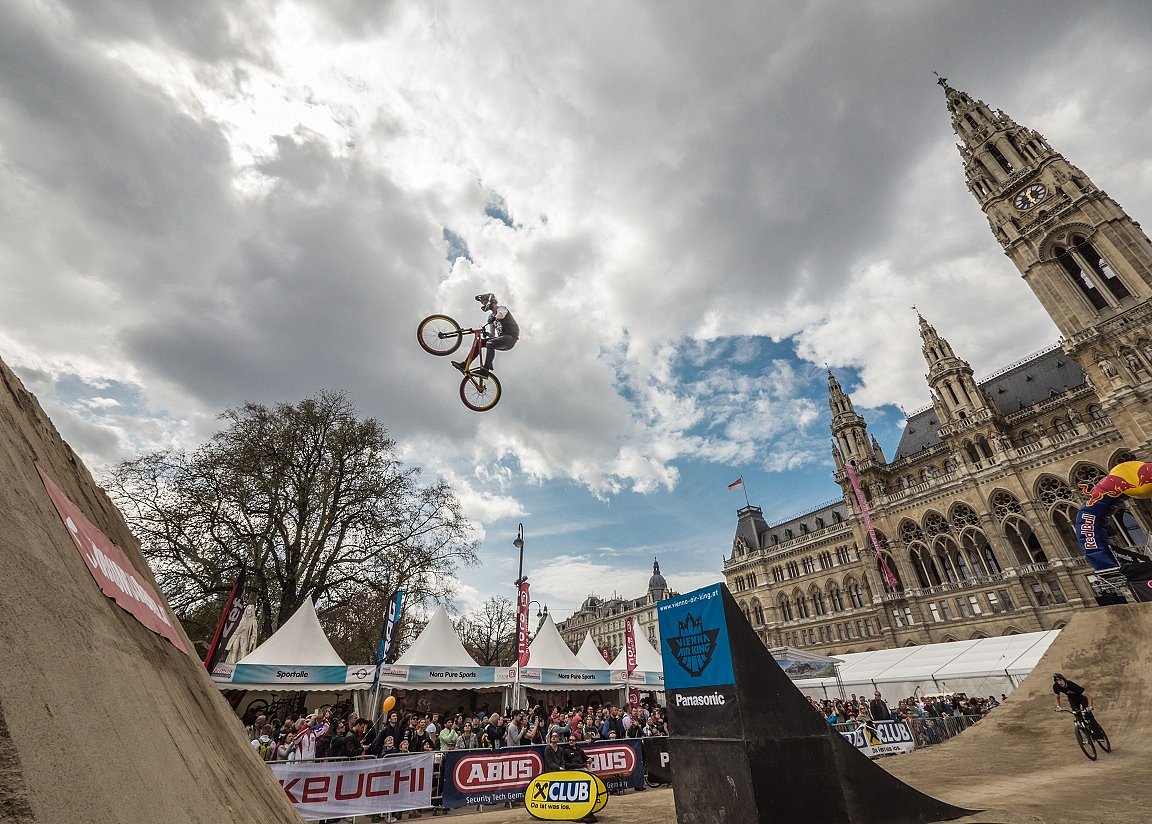 Good to see the guys from Czech Republic going big in Vienna. Jakub Vencl finished good ranked in finals and Tomas Zejda, although unlucky with his runs, did a sick 360 tailwhip from the first stepdown during Best trick session! Respect for that one!

The whole weekend was fun and everyone pushed their limits again. I decided to put together one extra video as a tribute to Nicholi Rogatkin who won the Best trick session AND the Finals on sunday. I am expecting some big tihngs from this guy during this year's FMB world tour.