My friend asked me if I would take some photos of her and her sister, because they wanted to give a birthday present to their mother. I was more than happy to do it.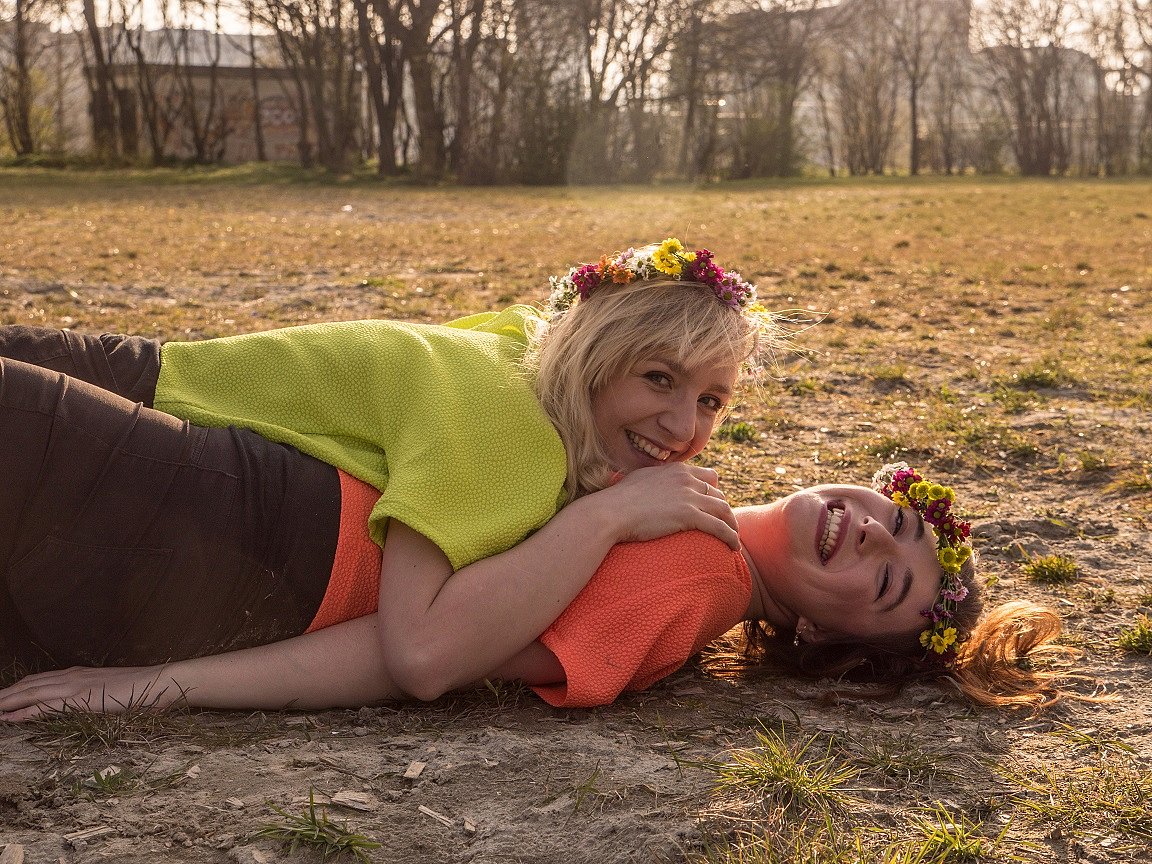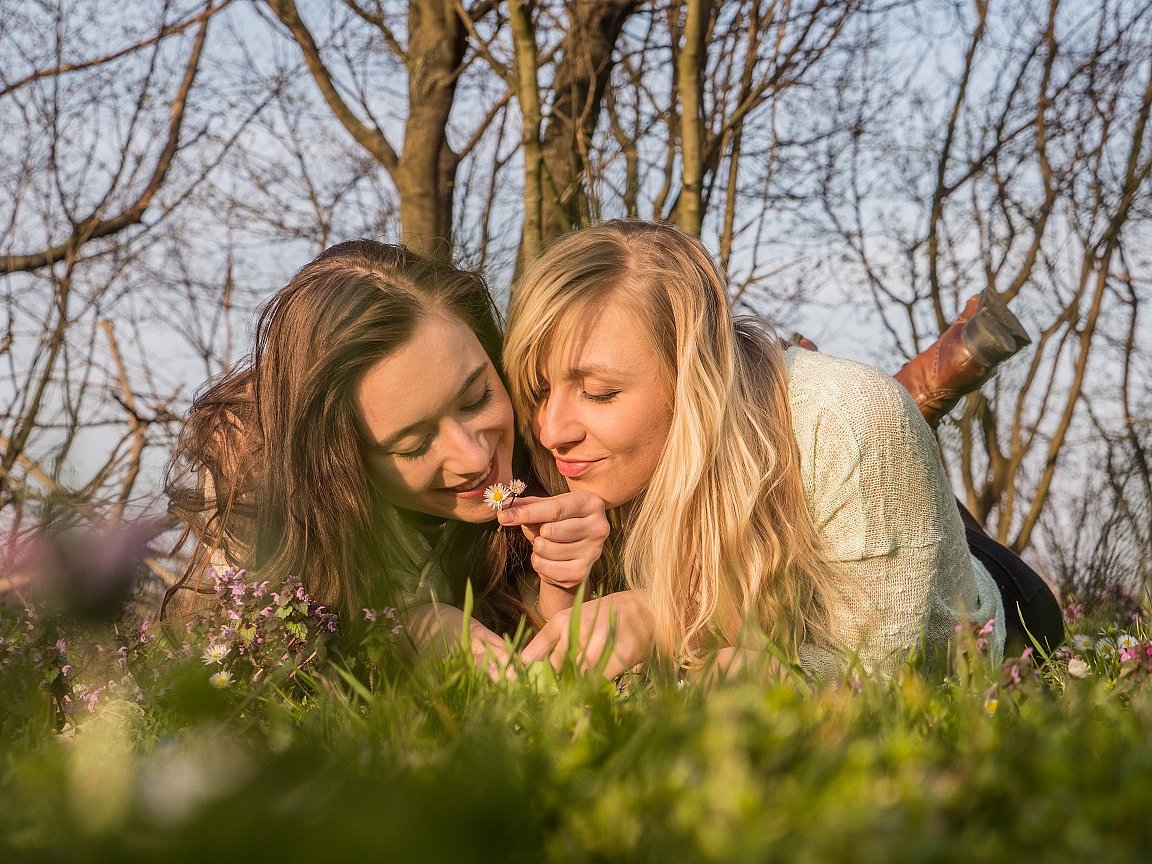 Nothing can go wrong at a photoshooting when there is wine included. We chose Donauinsel as a location and we had great luck with the weather. We made most of the photos during the golden hour and the lighting was just perfect.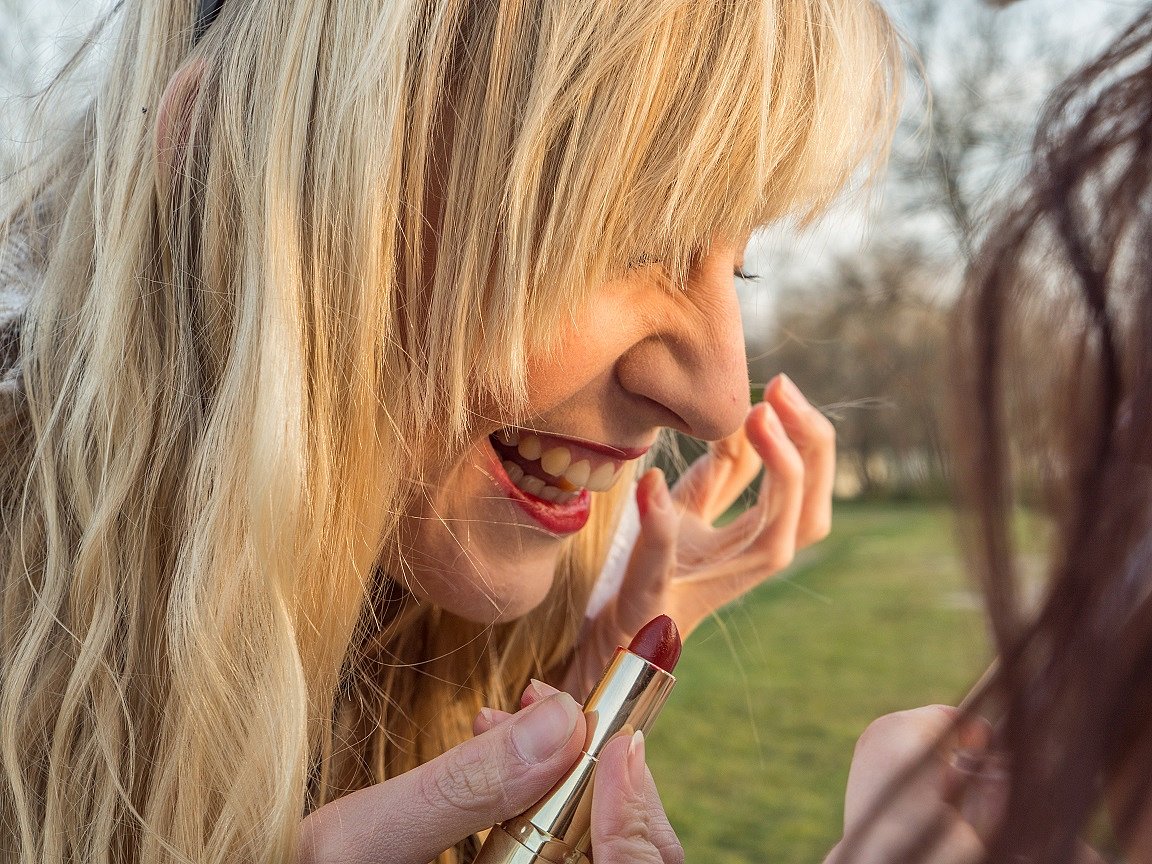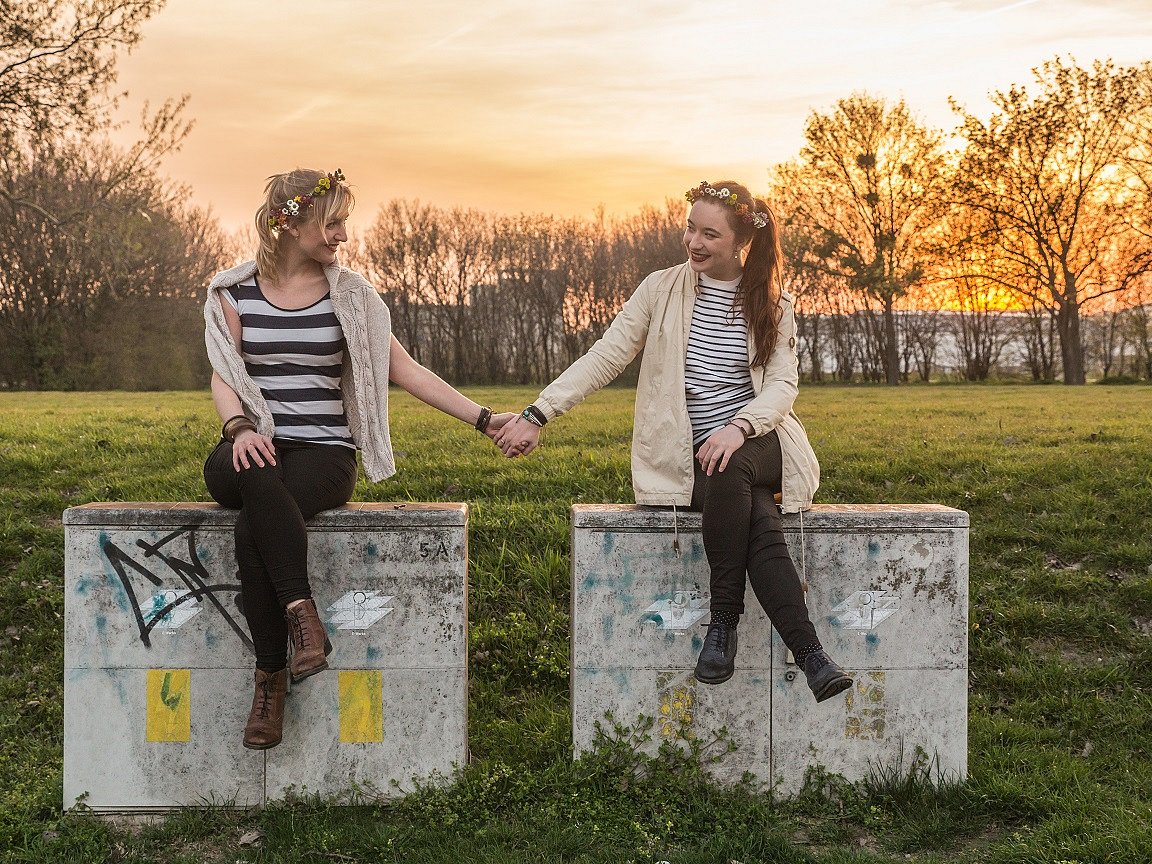 Girls prepared different clothing variations and awesome flower crowns. I really had a lot of fun that evening!