This video was a struggle. I was working on it basicaly since march, so already for about five months. It was my personal struggle with lack of time and motivation. Combined with learning basics in Adobe Premiere and being the first bigger project in this new software I was just not able to finish it earlier and was postponing it all the time.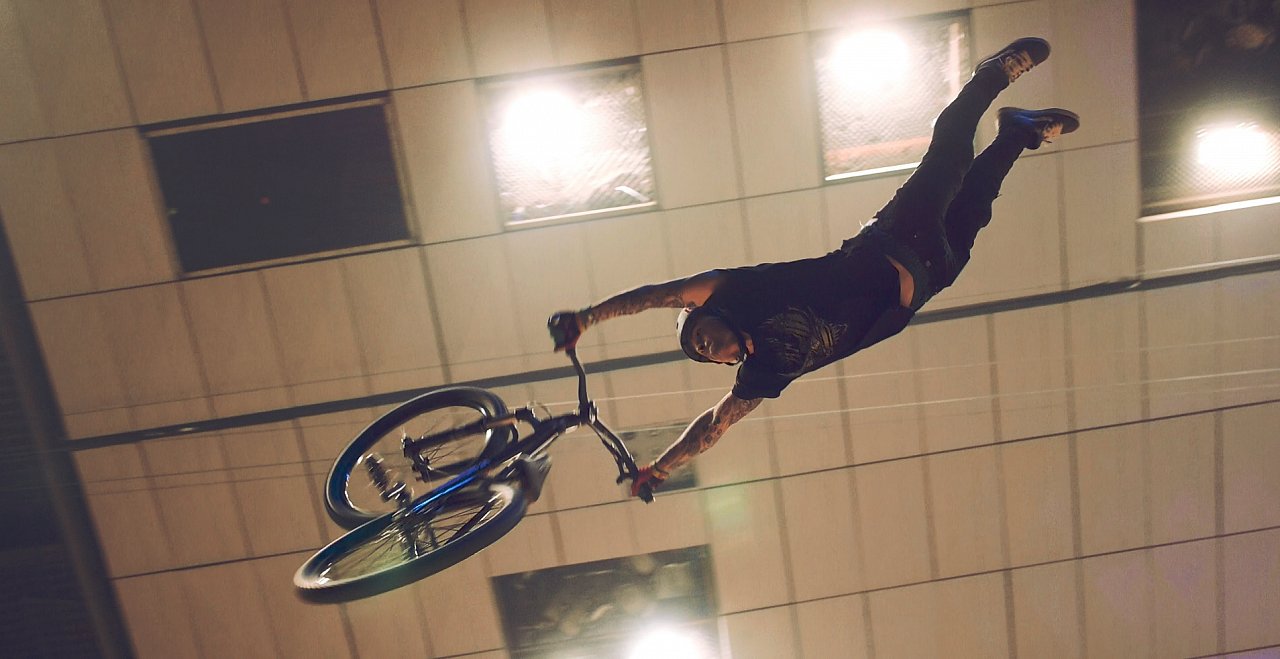 Yet there it is finally. At about four minutes I tried to capture the Masters of Dirt event in Vienna in a bit unusual way.
Since I knew I wanted to do a video like this I was focusing on getting as much backstage footage as I could. In the video I used many clips that could be considered backstage and would probably not go in the official review. I feel like it was neccesary to create something like this as the official review always focuses almost only on tricks.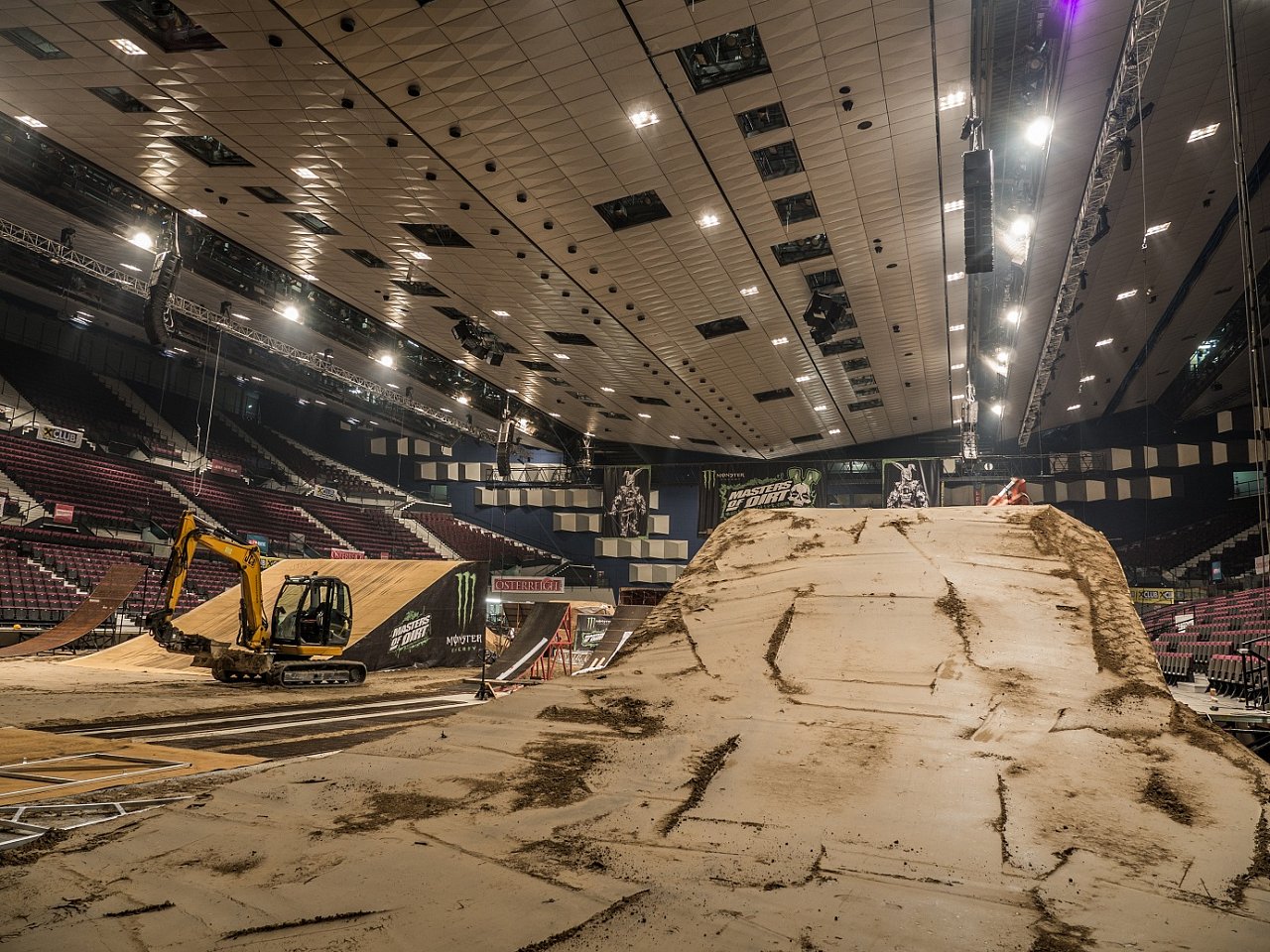 What I wanted to capture instead, were the emotions connected with this weekend. The planning, the riders meetings, the interviews, the joy of the spectators, the slightly visible fear in riders' faces knowing they have to push their bodies to the very limits.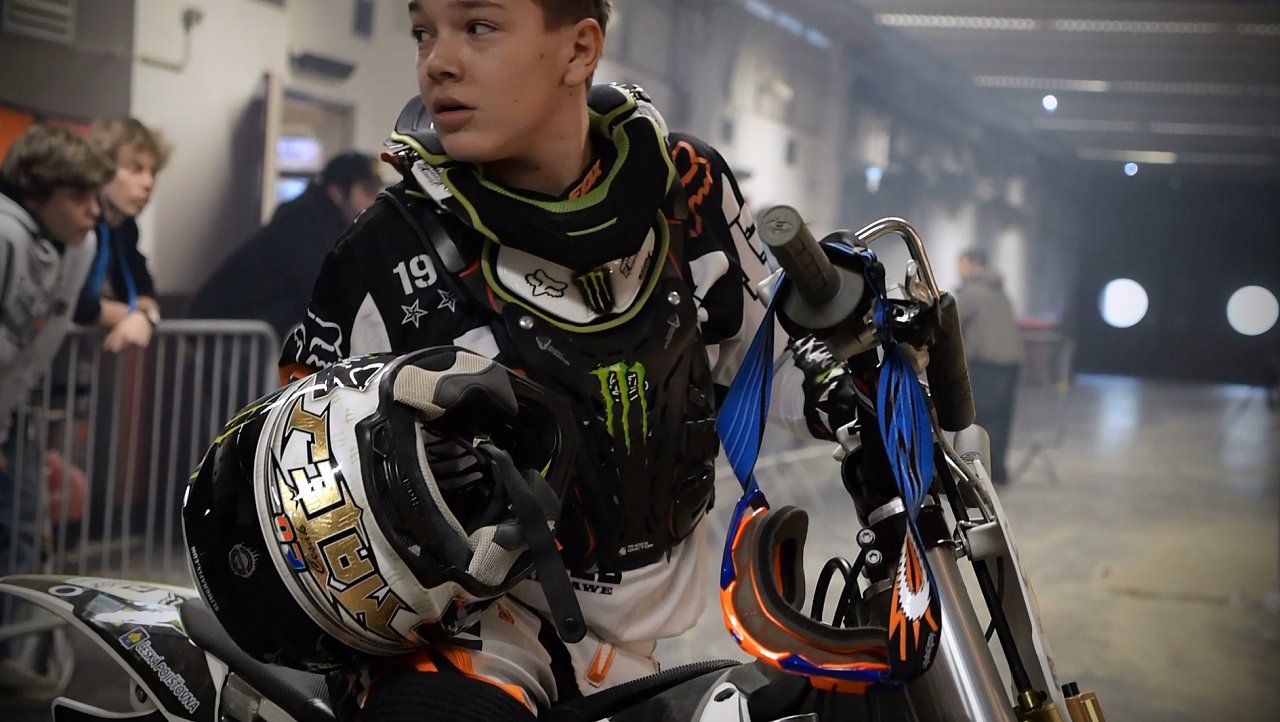 I have chosen this track from Ill Skillz already at the very beginning of the editing process and I think it matches the pace of this video since all the shots are slowed halfway down.
I hope you will like it and possibly leave some feedback on my Facebook page. Cheers!