I have read about those two guys from Czech republic few years ago in czech Bike magazine. They are traveling around the world doing Flatland BMX shows on the streets and earning money from tourists. What an interesting way of living I thought to myself. I almost forgot about it, but then in July 2015 I went to London with a friend of mine to visit our friends, who are living and workign in London. On our sightseeing trips we walked around a London Eye one day and I saw these two guys with their BMX bikes seting up a big speaker and marking a place for the show. "This could be it!" I thought to myself. I approached one of them and asked where they are from. He said "Prague, Czech Republic" and everything was clear to me. We enjoyed their show and talked to the guys afterwards.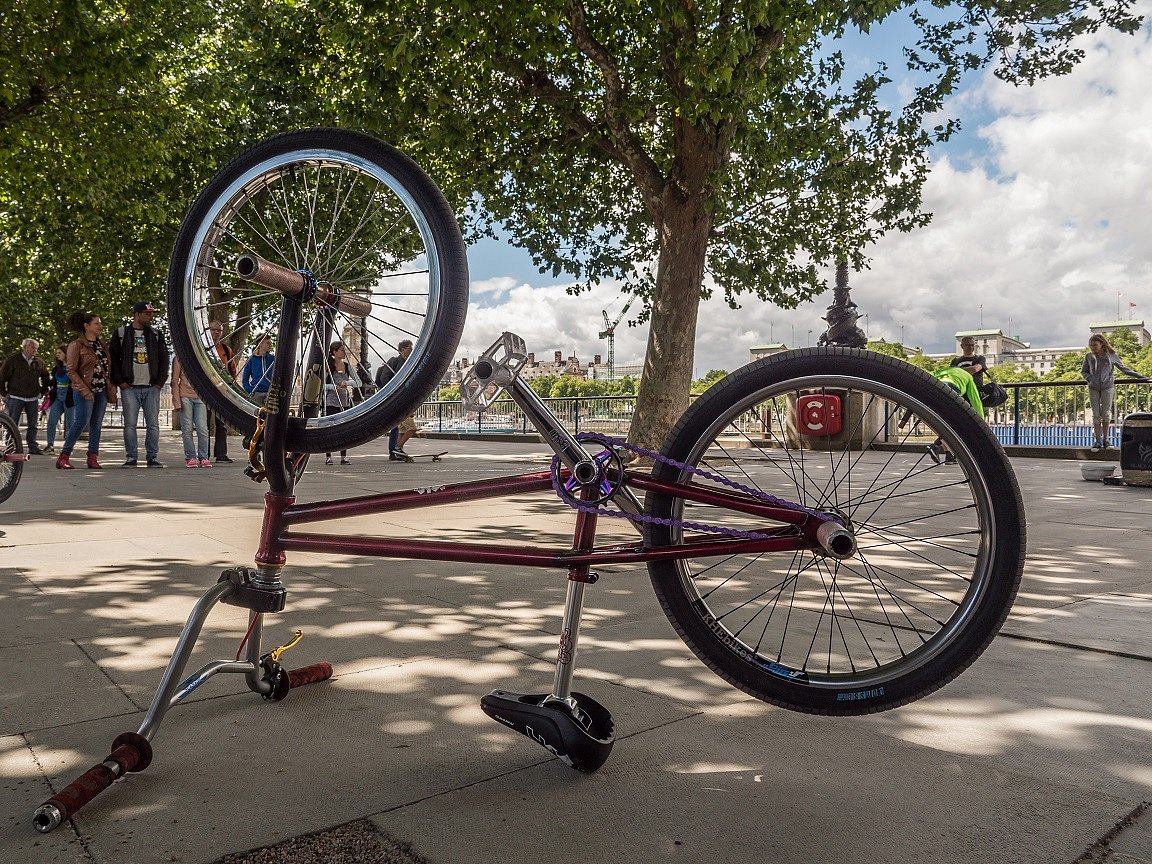 We heard some very interesting stories from all around the world. They have been doing this for the past few years and even though it is hard sometimes, they would not trade with anyone.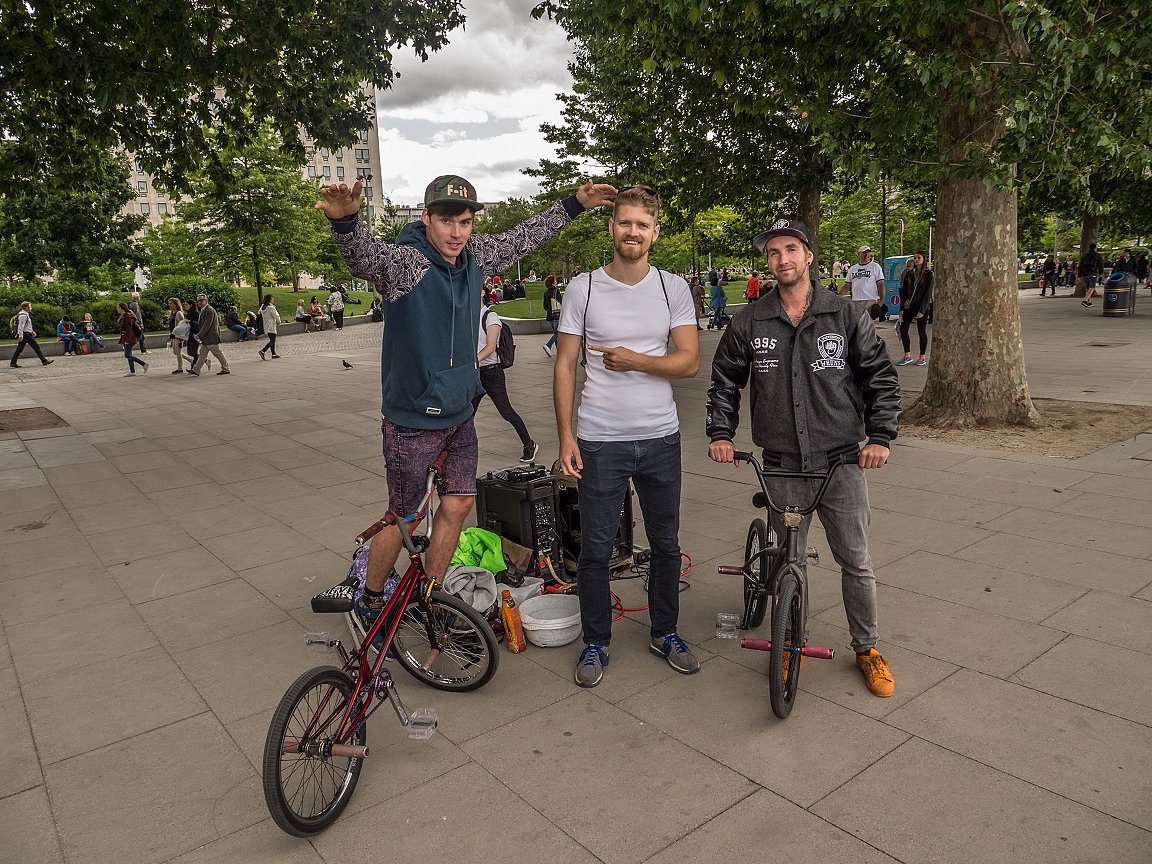 As I filmed a few clips from their show, I decided to public a short video. Take a look at it here.
Good luck and all the best, Miguel and Petr! You can find them on Facebook as SLUM BMX.