My friends Andi and Clemens from Balzamico trail Design have built the first wooden pumptrack in Vienna. It is located in Hochseilklettergarten in the middle of Vienna by the Danube river.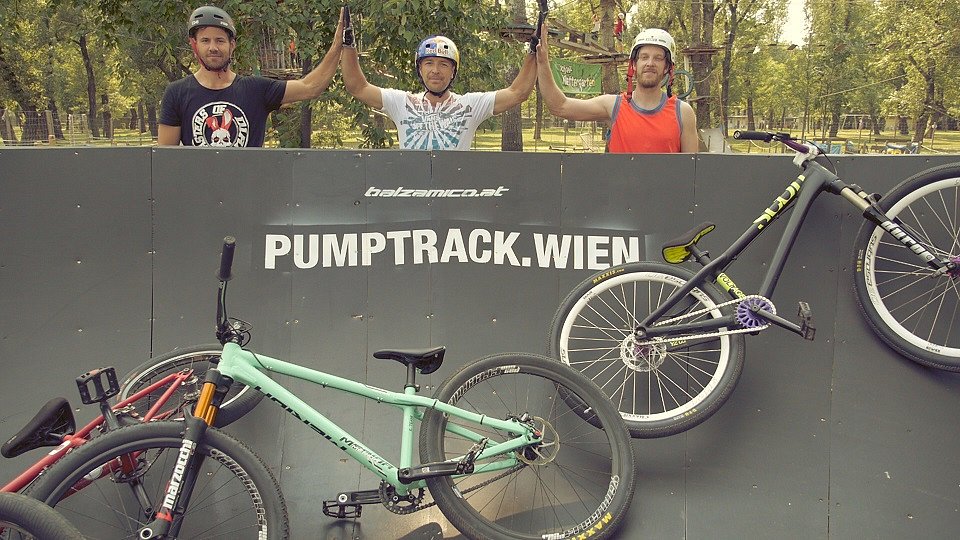 My task was to film a promo video for this pumptrack and for this purpose we had Senad Grosic on the stage.
After talking about the script a little bit we came up with the idea of Senad looking for that pumptrack.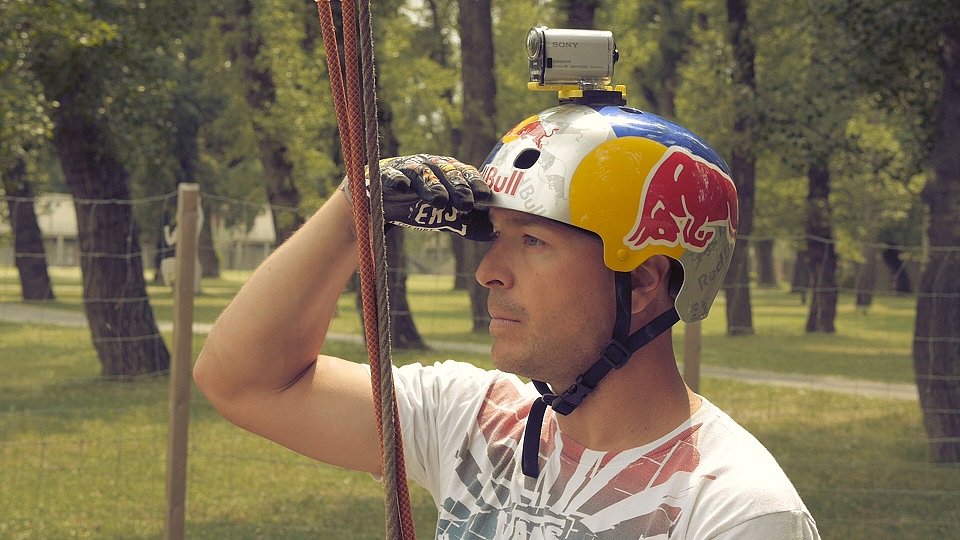 I think it went out quite well. You can check the video here:
I got to ride the pumptrack as well and it is very well designed and built. It feels very smooth and the curves are sloped enough. You should give it a try!