On the last trip to Serbia we visited Golubac fortress with my wife. It is located on Danube river right on the serbian-romanian border. It is right now undergoing reconstruction. Although we were there on Sunday, there were some archeological excavations ongoing. The workers need to hurry, because the european funding for the fortress renovation has a deadline - end of this year.
There is now a new tunnel where all the traffic is going through, but the guide told us till 2016 the traffic was still going right through the tight arches of the fortress.
I snapped few photos with my Samsung Galaxy S7 and the Samsung lens set. All photos are straight out of the phone's camera - without color correction.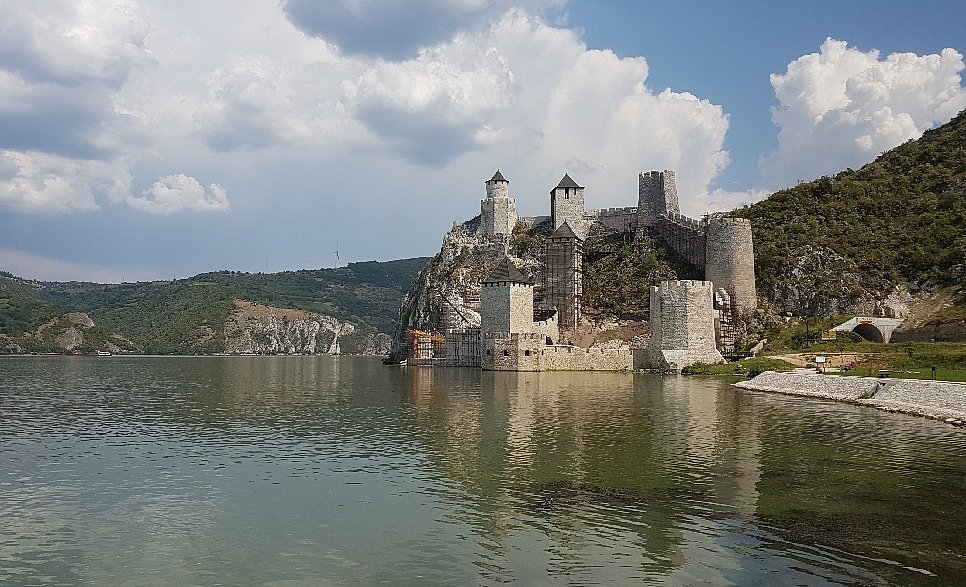 The fortress is now partially under water as the newly constructed hydro powerplant Djerdap II raised the water in Danube.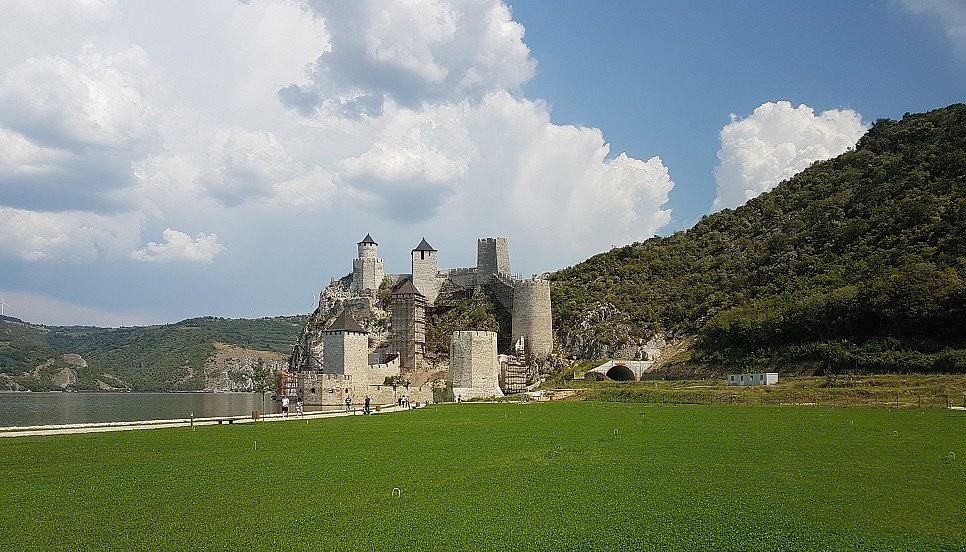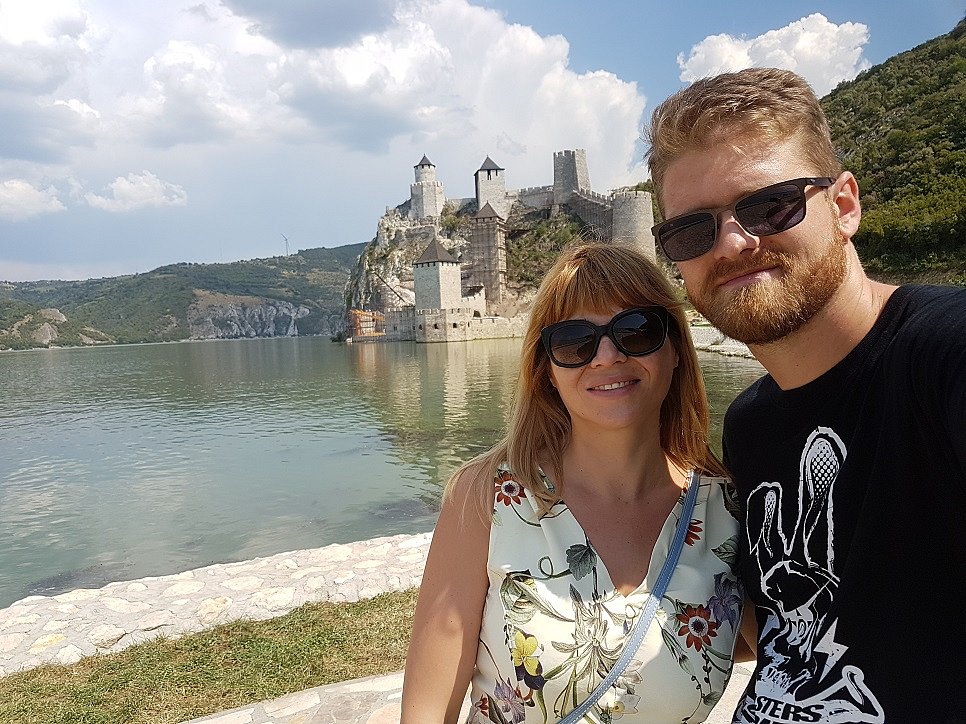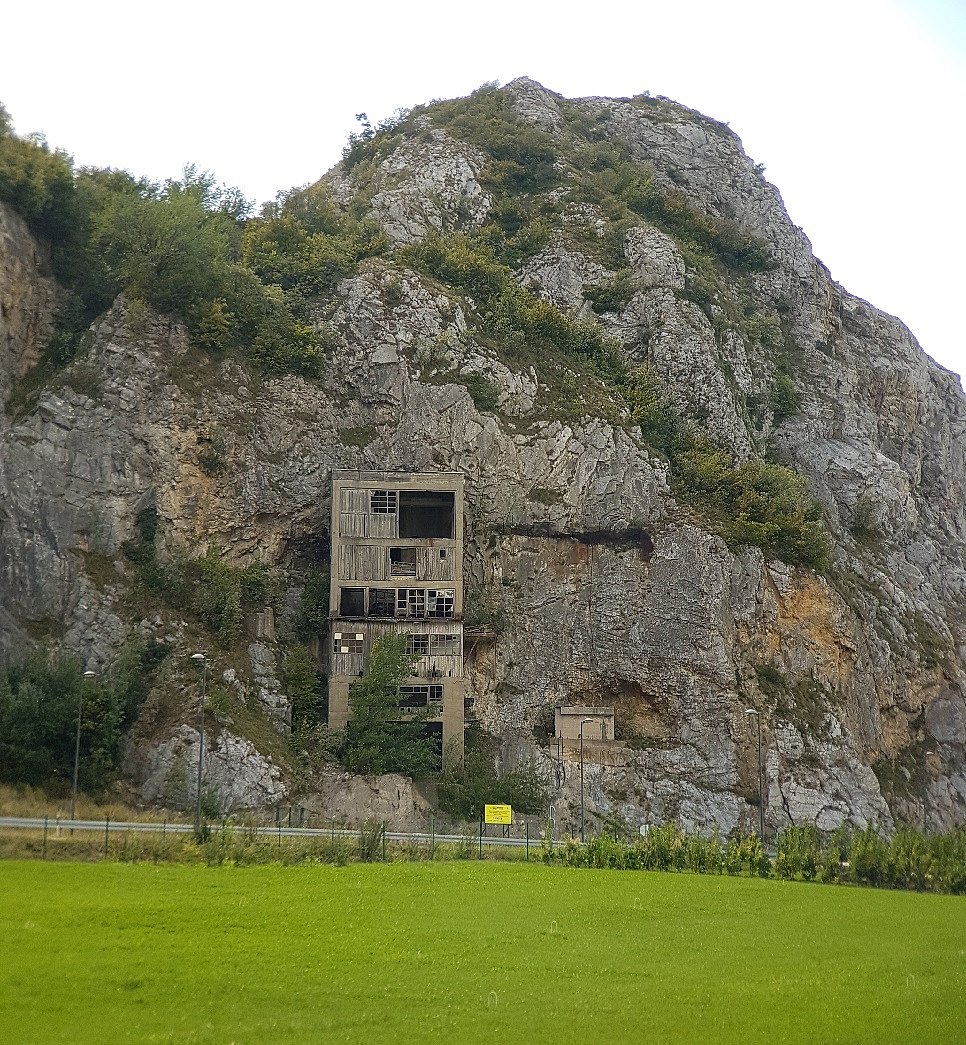 This used to be a stone quarry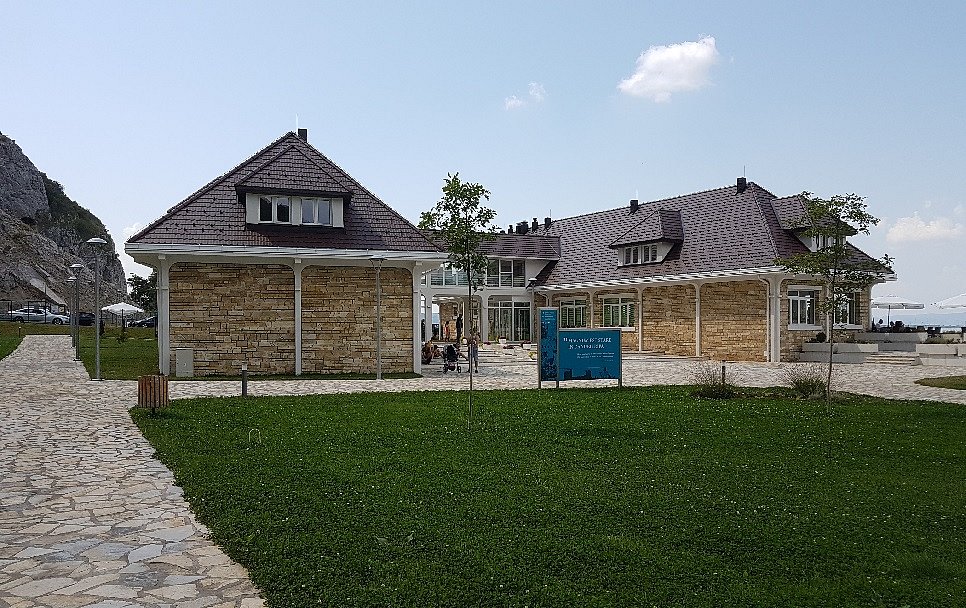 Newly built tourist visitor centre includes a café as well.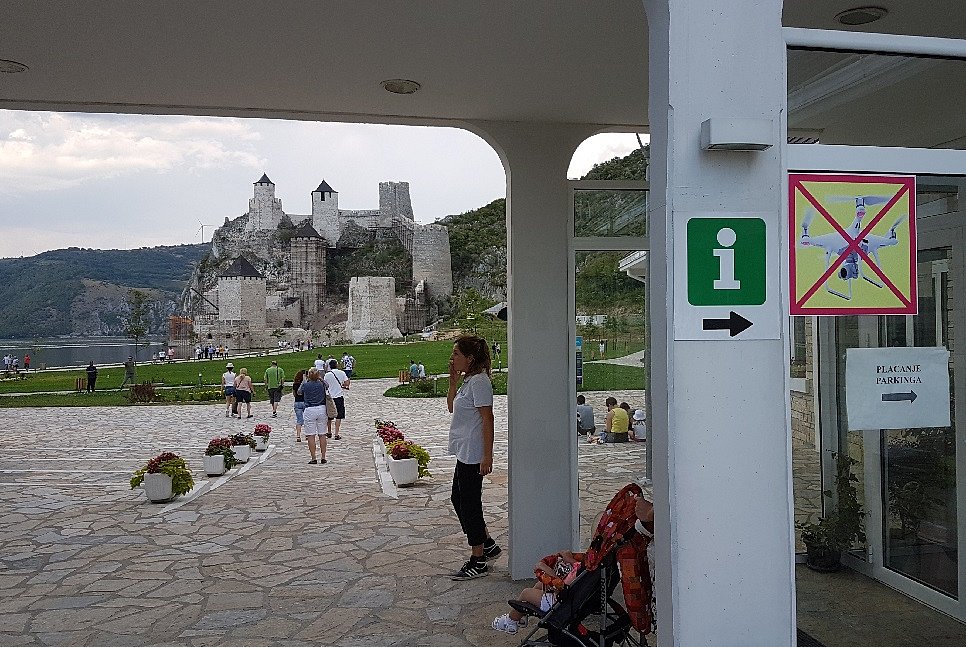 No drones allowed here.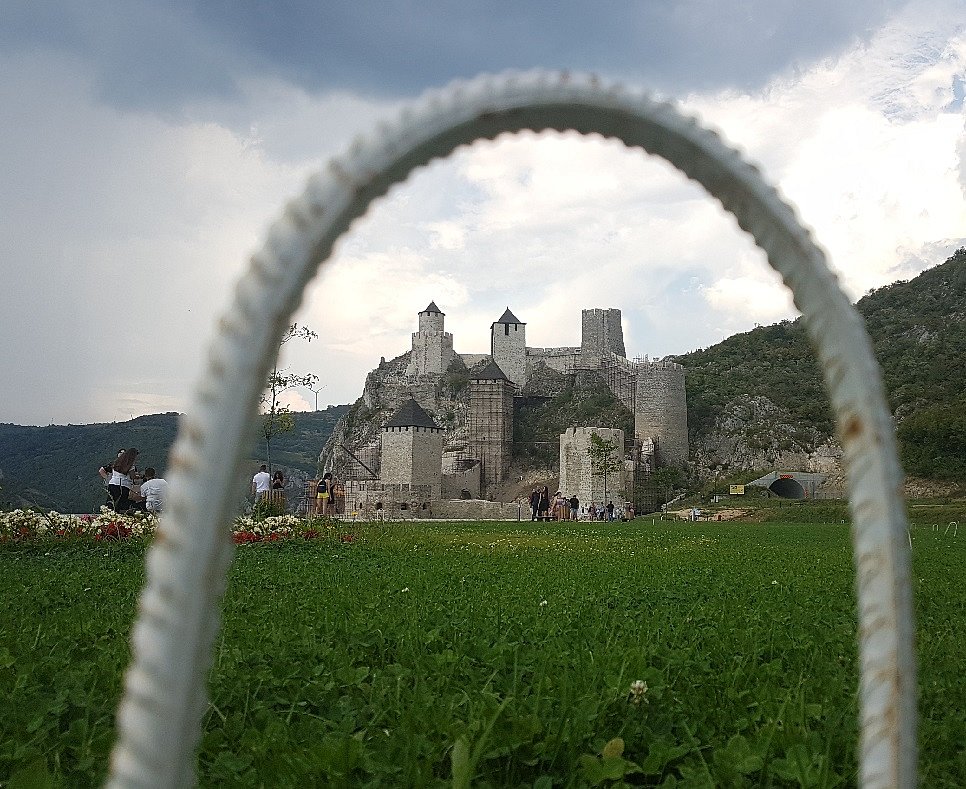 Getting them creative angles.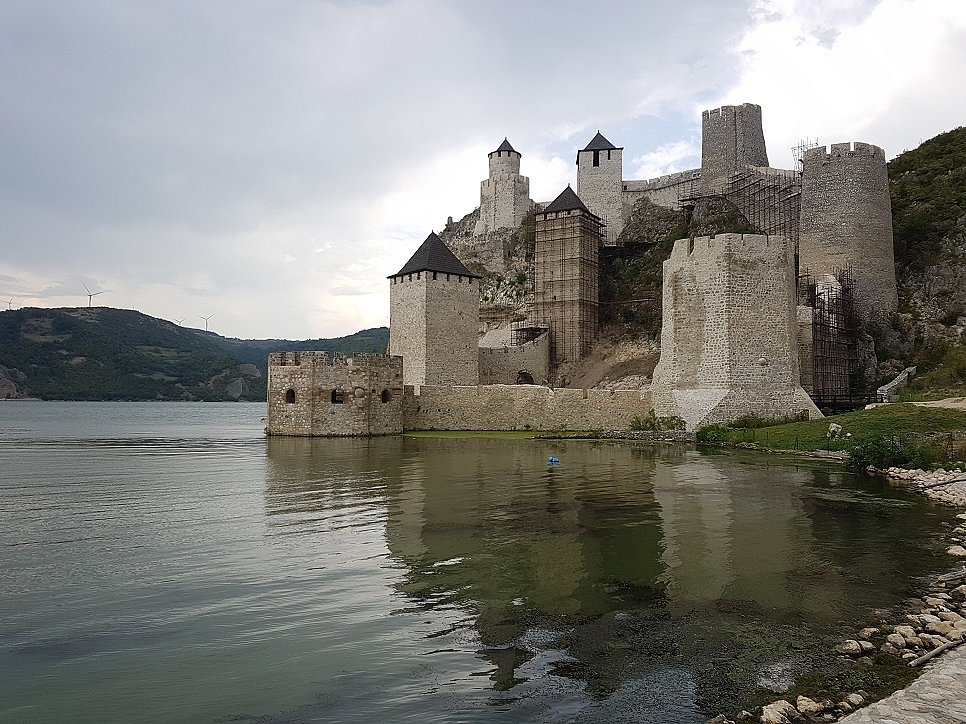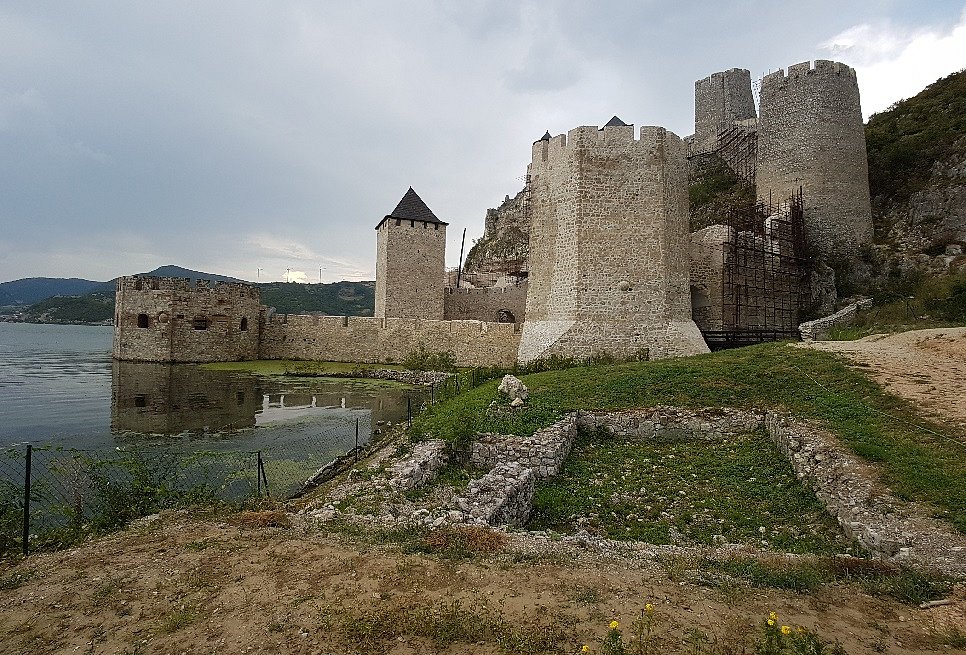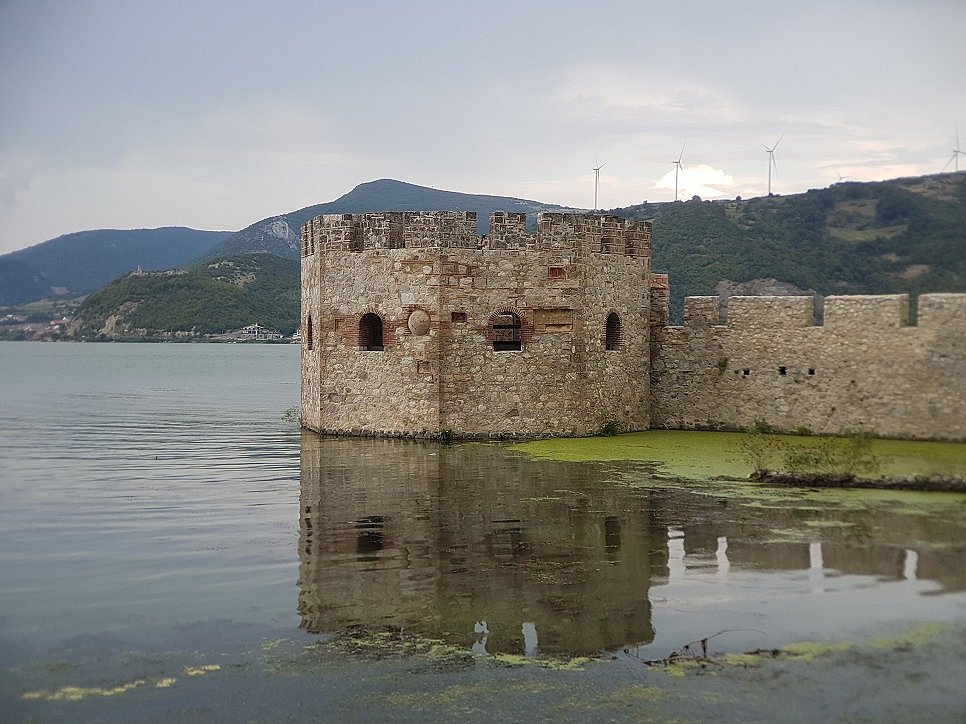 This lowest tower is one of the few accessible places in the fortress at the moment.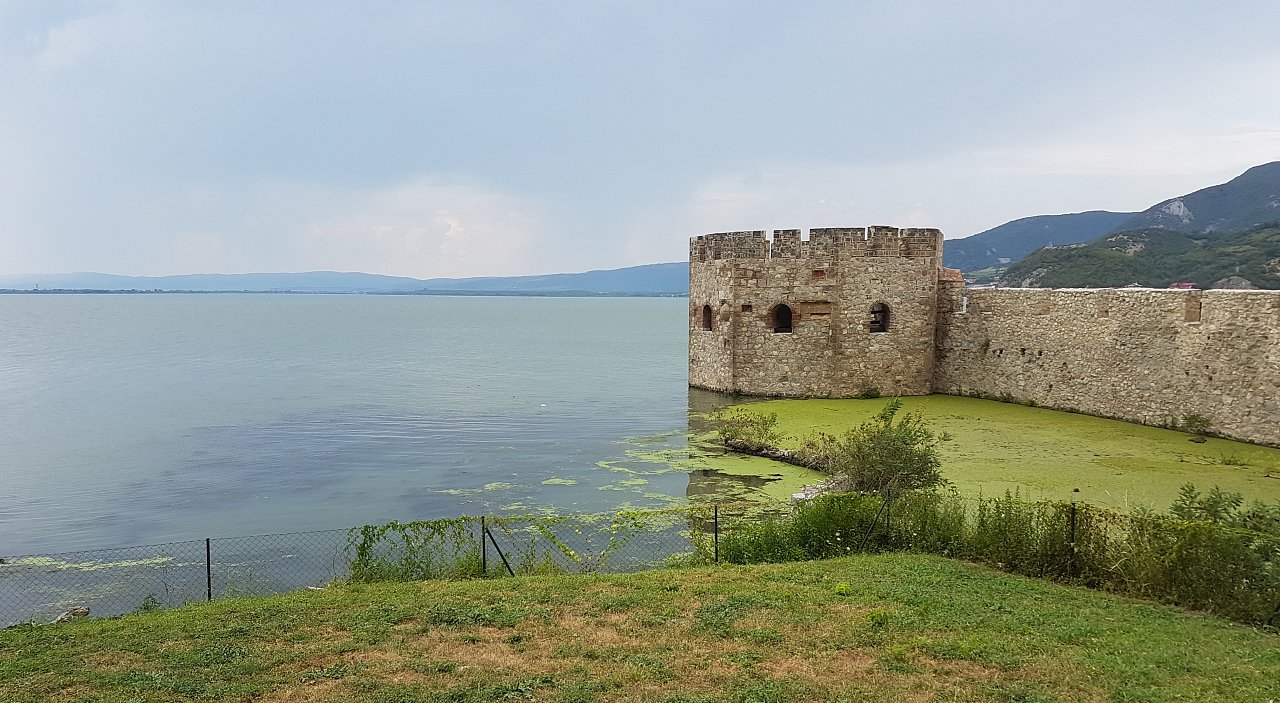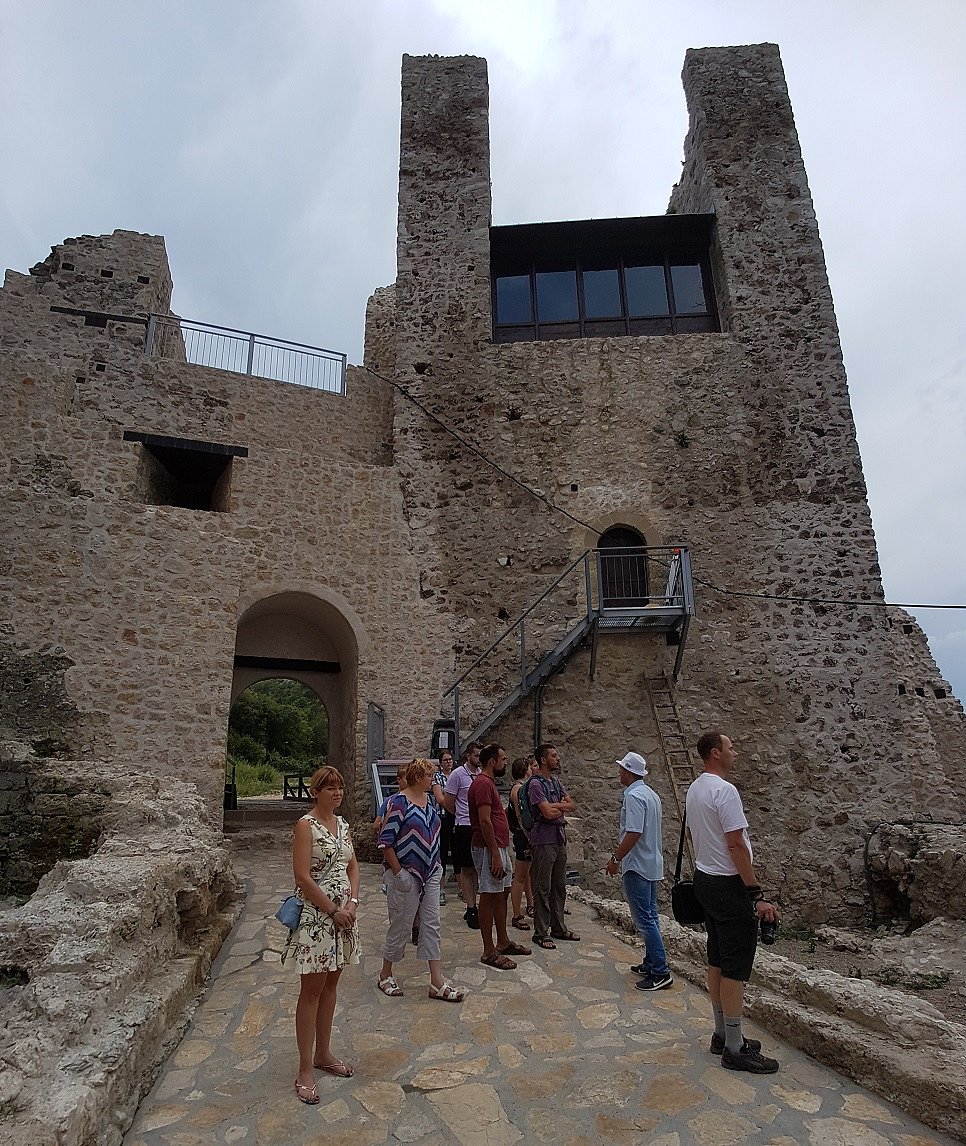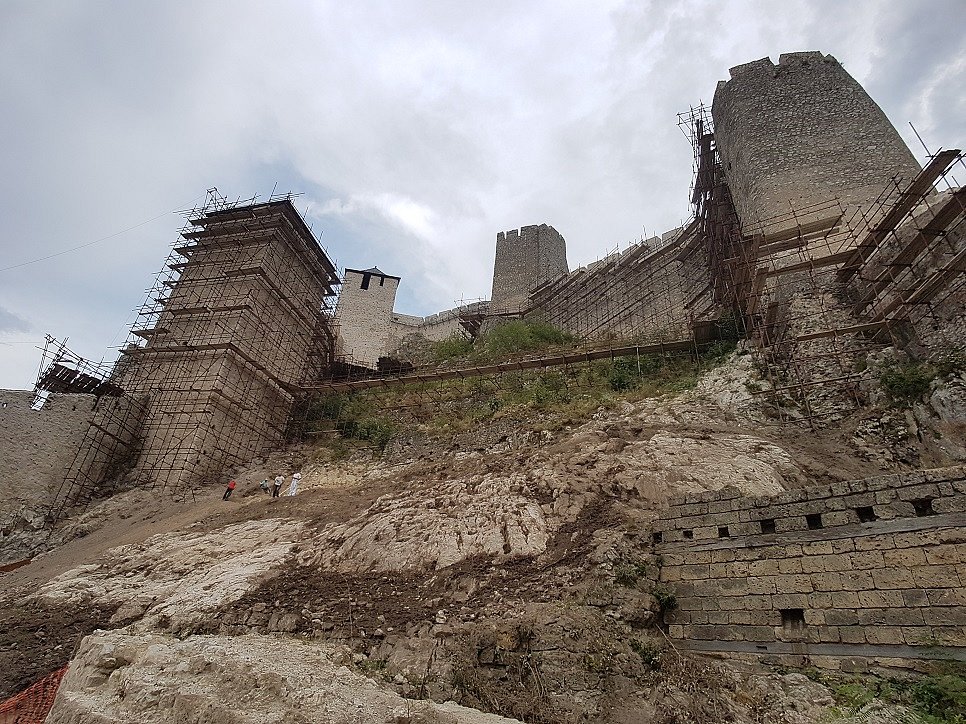 There is still a lot of work to do.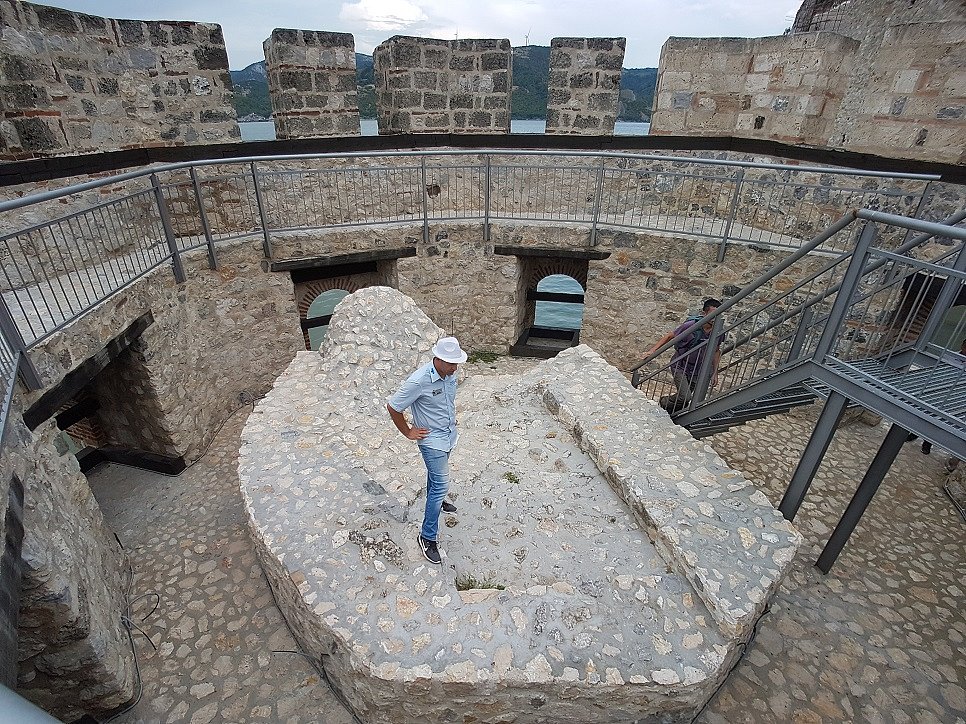 Our serbian guide.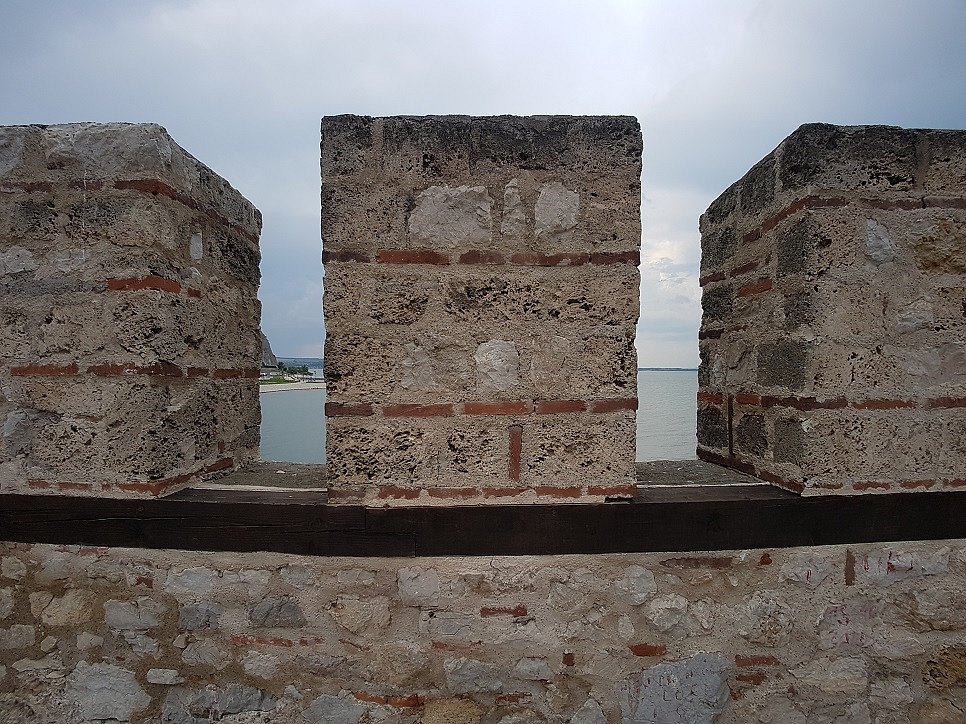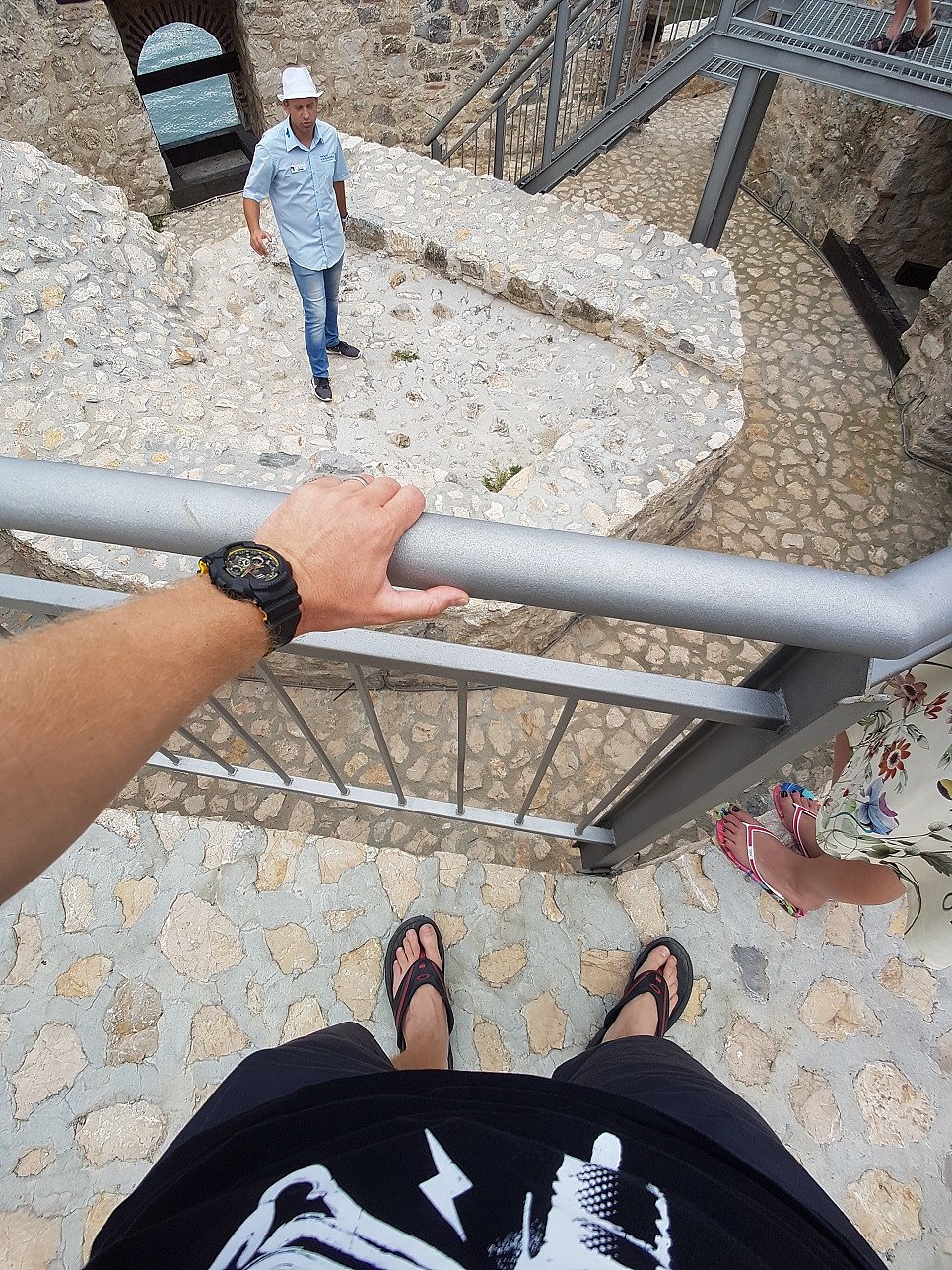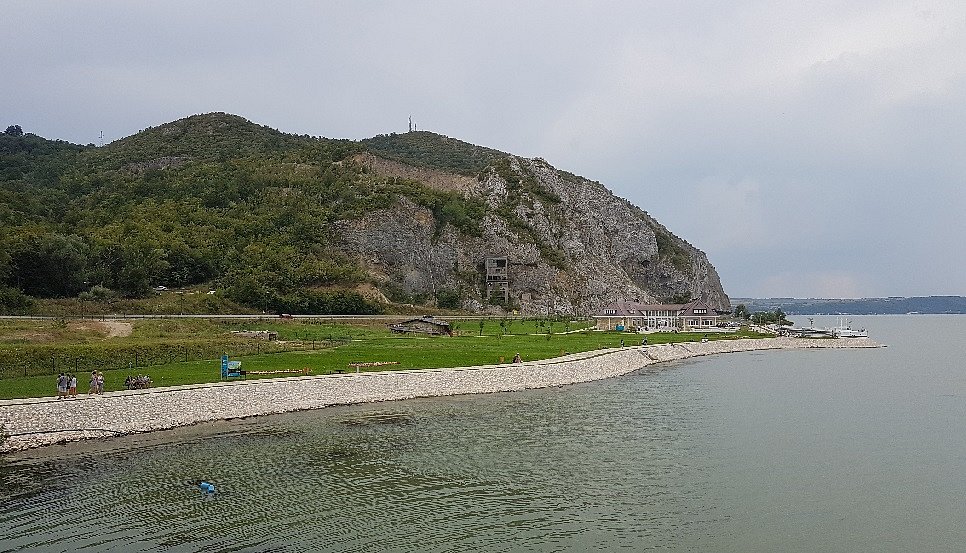 The whole area around the fortress is new.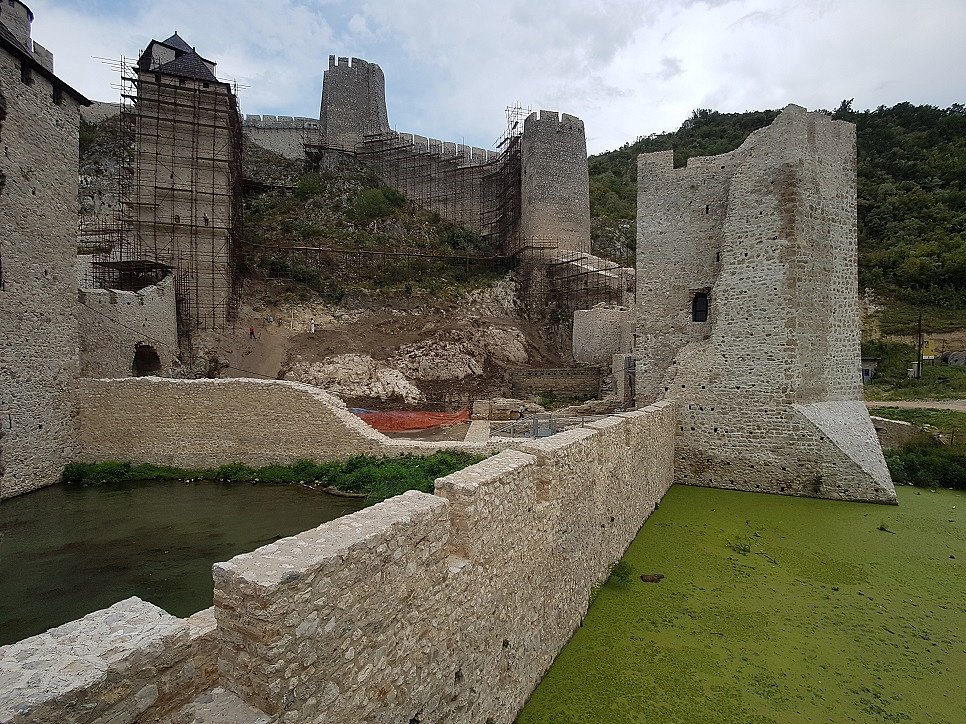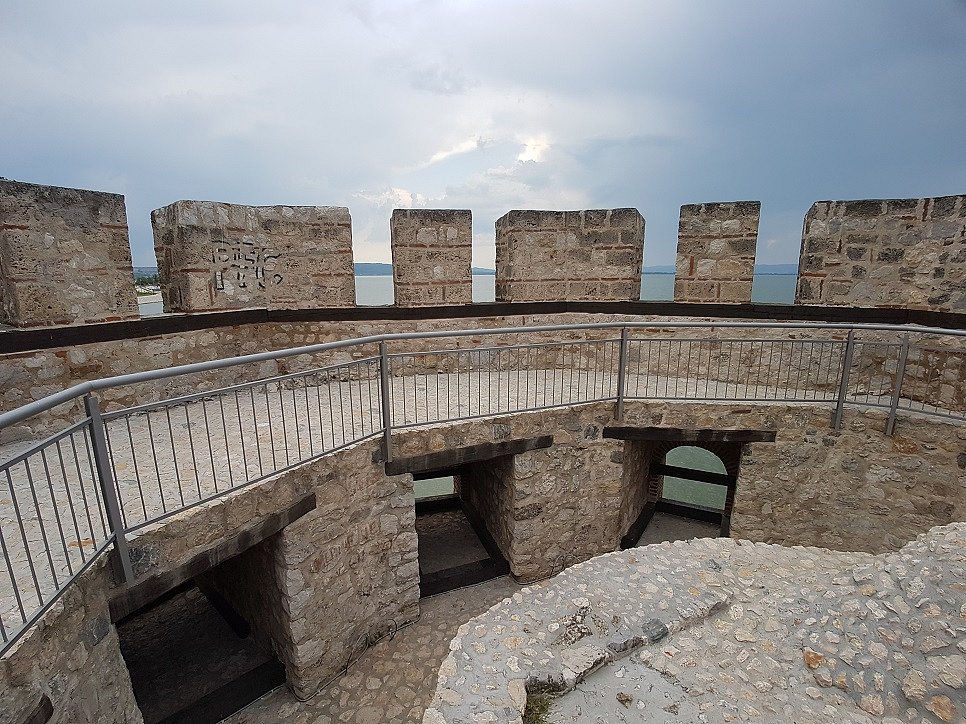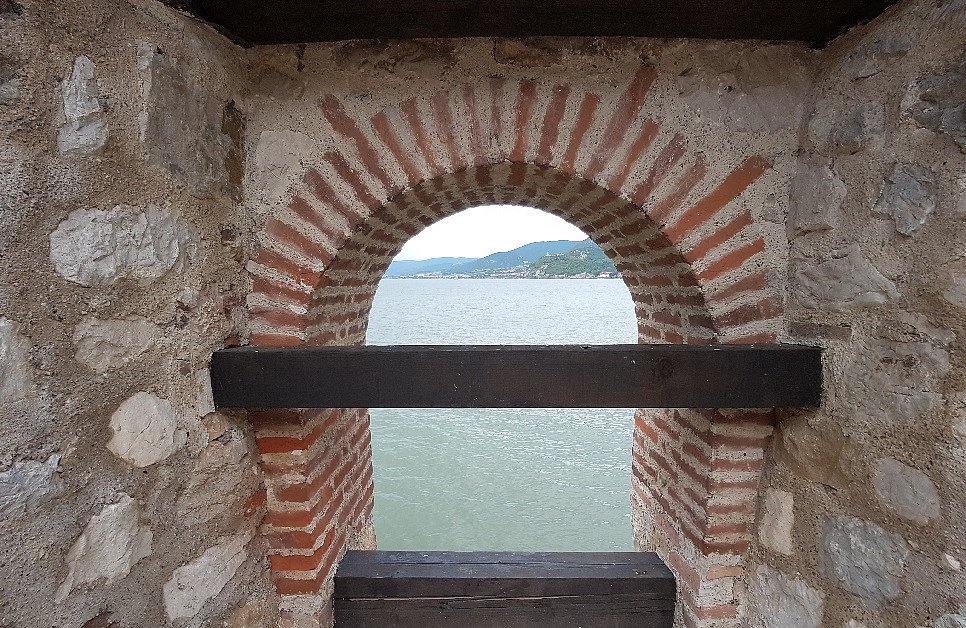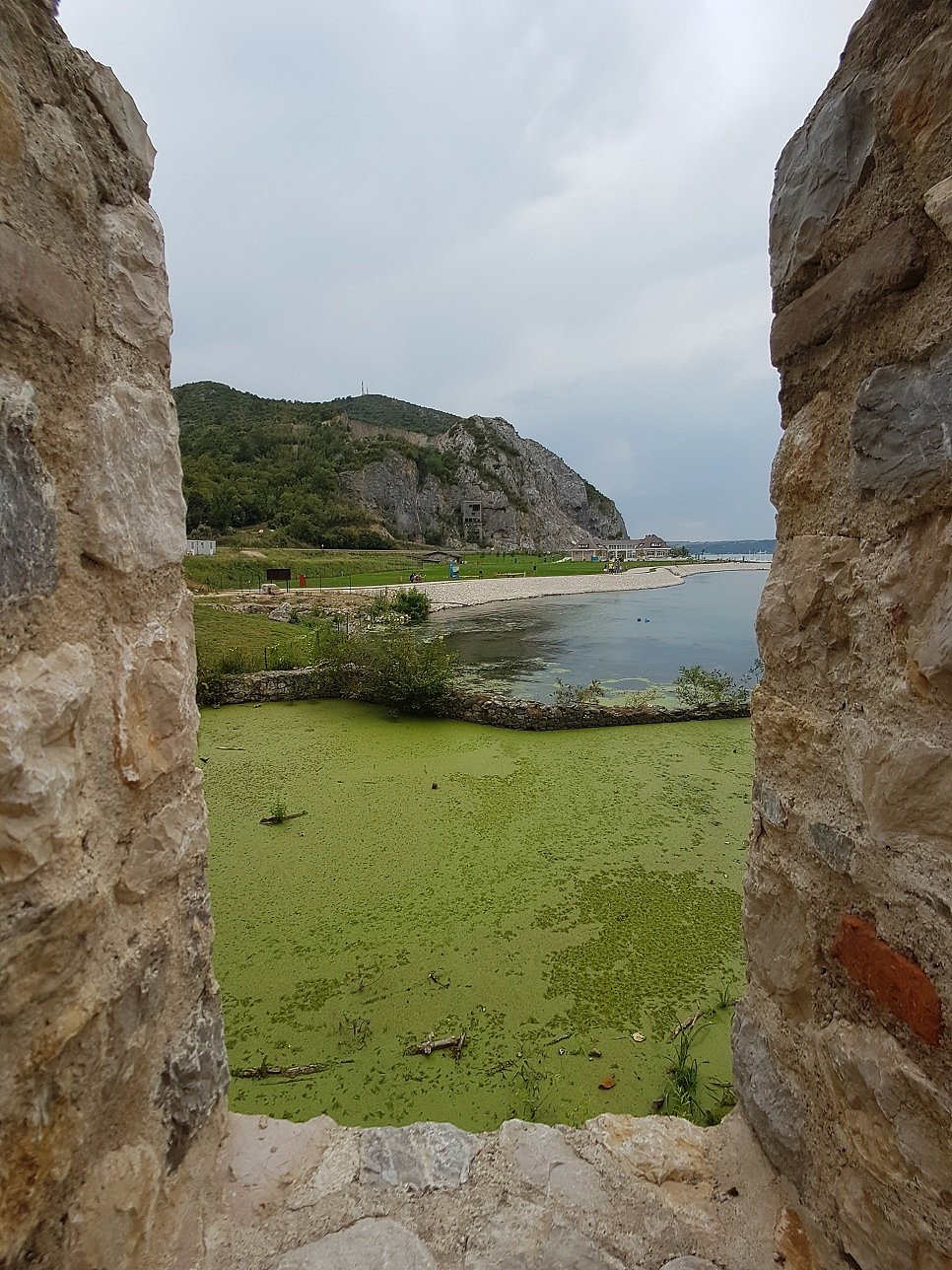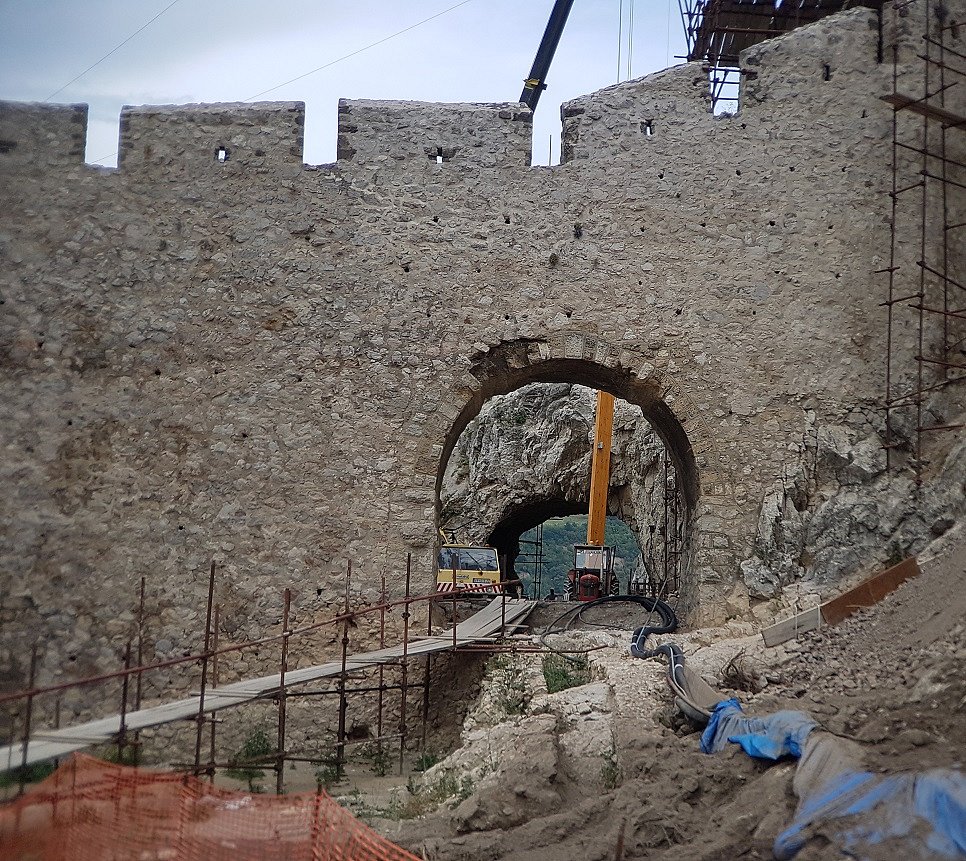 There was still a road with traffic going through those arches just two years ago.